About SUBINSTITUTE
EDUCATORS TRAINING EDUCATORS
Who is SUBINSTITUTE?
The SUBINSTITUTE team deeply understands the importance of professional development in curating and retaining right-fit talent for schools. Your SUBINSTITUTE trainers and content creators are certified teachers and former school administrators, dedicated to building a network of highly effective substitute teachers across the country. With decades of education and training experience, SUBINSTITUTE offers top tier, applicable training at an equitable price.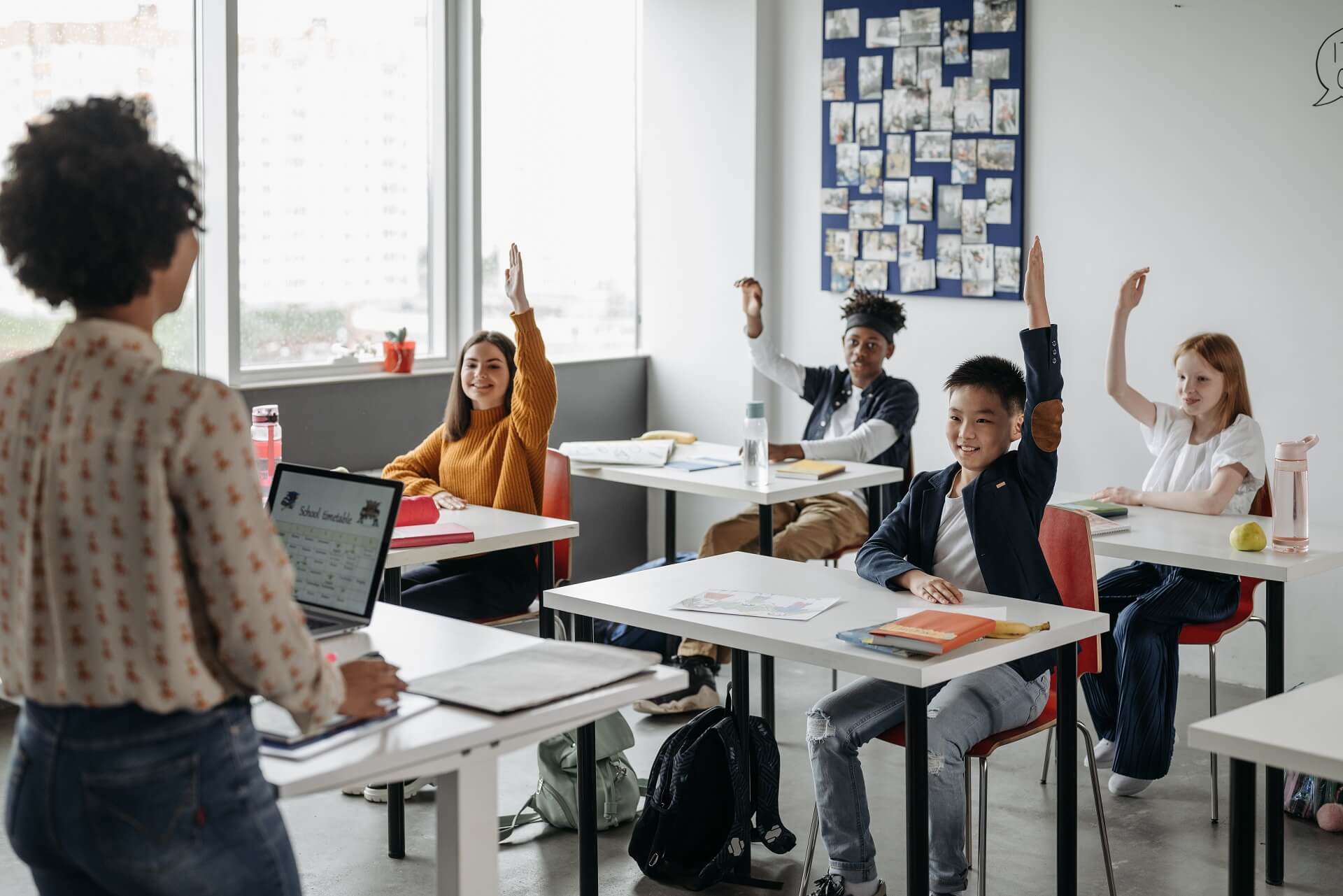 How Can SUBINSTITUTE Help You?
When schools run smoothly, teachers and administrators can dedicate more time and energy on ways to improve their schools and better serve students. School leaders who invest the time and energy in developing quality substitutes are rewarded with loyal Substitute teachers who become a valued part of their team. SUBINSTITUTE gives you access to the highest quality, most valuable, easiest to use staff training in the industry, always available on-demand to meet your schedule. Click the button below to learn more about SUBINSTITUTE's course offerings and packages.