Substitute Training
SUBINSTITUTE provides top tier professional development designed and facilitated by former educators and school administrators. Our professional development categories are designed to meet your unique training needs, and can be assigned to specified team members as needed.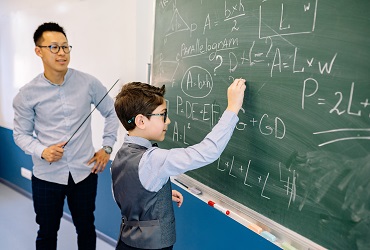 4
Lesson Plan Preparation
5
Instructional Strategies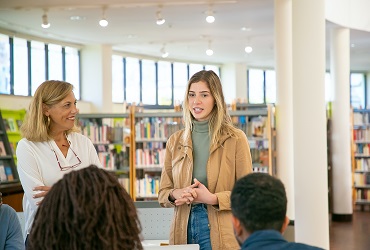 Substitute Teaching 101
Best Practices & Professional Development
Guest teachers will learn how to incorporate detailed approaches, strategies and routines that create a productive learning environment. Teachers will explore classroom philosophies that provide a safe and supportive learning environment, while learning how to apply them to their own teaching opportunities.
Educators will understand the role that student engagement plays in the learning process. Teachers will learn how to foster students' curiosity, interest and thinking to support learning and personal growth in the classroom. Guest teachers will be able to apply teaching practices focused on motivating students and using strategies to excite them about their learning.
Once completing this course, teachers will have developed a strong understanding of professionalism in the school setting. Educators will learn about appropriate dress, composure, attitude, actions and approach to situations while filling the teacher role.
Educators will learn about each step required for effective lesson planning. Each part of a lesson plan will be covered at length, as well as the importance of preparation and how to outline learning objectives.
Guest teachers will learn how to incorporate instructional strategies into their lesson plans. Teachers will learn how different strategies can create a dynamic and diverse lesson by reviewing an assortment of effective strategies that can be applied to any classroom.